Every Day We Open
Doors to the World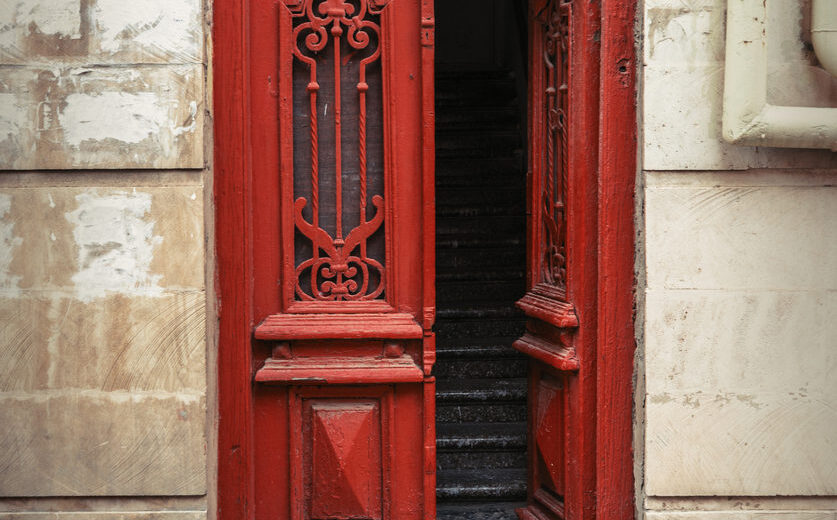 We partner with companies of all sizes to meet their individual immigration needs, and we have extensive experience handling all types of immigration matters.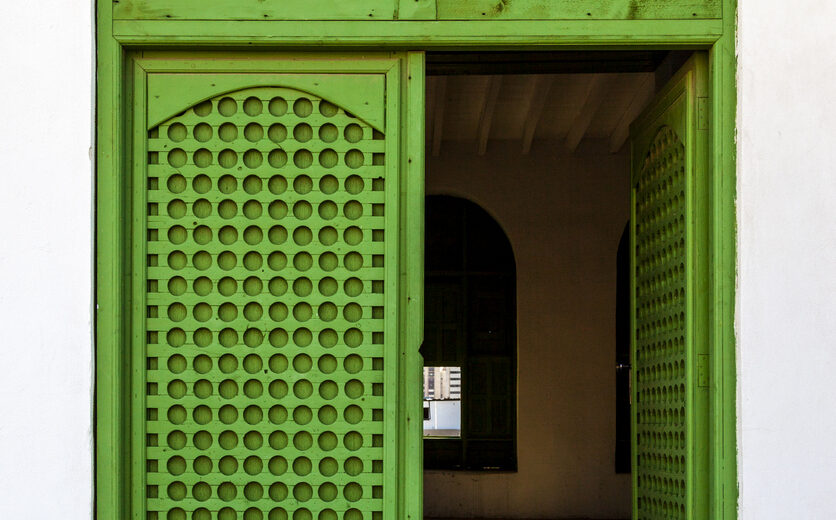 With more than five decades of combined experience, we excel at helping our clients meet their specific goals, and we regularly offer due diligence and training to keep clients ahead of changes in immigration law.
Far and away the best solution for your talent from far and away.
CDC Lifts Order Requiring International Air Travelers to Present a Negative COVID-19 Test

June 16, 2022

-

The Centers for Disease Control and Prevention (CDC) has rescinded a 17-month-old requirement that people arriving to the United States by air test negative for COVID-19. The order rescinding the requirement of a negative COVID-19 test is effective as of June 11, 2022. Pursuant to a January 26, 2021 CDC Order, all air passengers ages […]

Premium Processing Service Expanded

June 3, 2022

-

USCIS's premium processing service is in the process of being expanded. Specifically, USCIS announced that as of June 1, 2022 it will begin this expansion by accepting premium processing requests for Form I-140 Multinational Executive and Manager Petitions received on or before January 1, 2021. USCIS further announced that beginning July 1, 2022, it will […]

USCIS Issuing New I-797 Approval Notices for L-2 and E-2 Spouses

May 13, 2022

-

Pursuant to a recent USCIS policy change whereby the Service is now acknowledging that L-2, E-1, E-2, and E-3 spouses have employment authorization incident to their immigration status, U.S. Customs and Border Protection ("CBP") has confirmed that it is updating all L-2 I-94s for L-2 spouses, 22 years of age or older, to add "S" […]
Curray York & Associates has built a reputation on an ethic of excellent customer service and a deep respect for the needs of employers and their employees, as well as foreign nationals seeking immigration benefits through individual avenues. Our firm emphasizes a holistic approach to ensure that everyone, from political refugees, to CEOs, to the world's top scientists and college professors, benefits from our many years of experience and our high-quality legal services.
Email us today to learn if we can help you with your immigration issue.