Every Day We Open
Doors to the World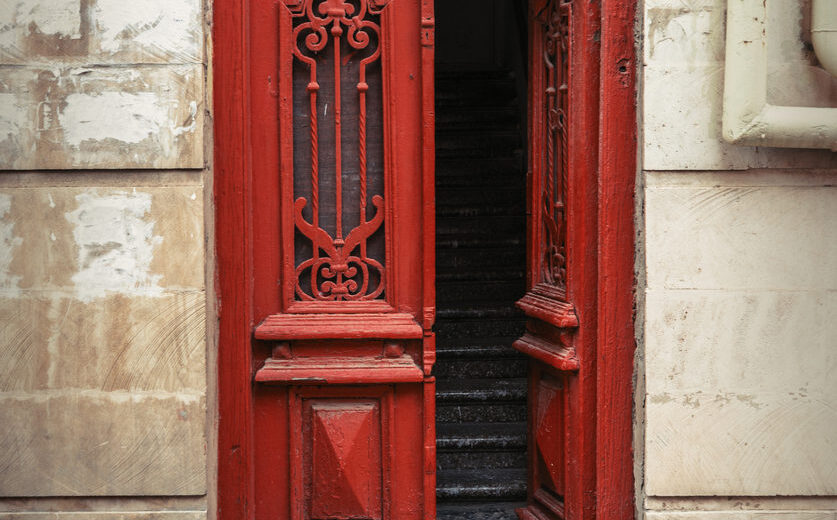 We partner with companies of all sizes to meet their individual immigration needs, and we have extensive experience handling all types of immigration matters.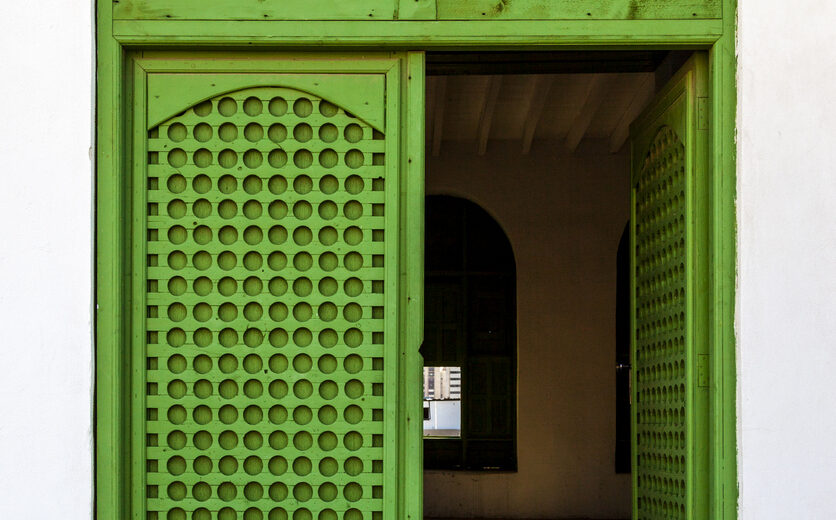 With more than five decades of combined experience, we excel at helping our clients meet their specific goals, and we regularly offer due diligence and training to keep clients ahead of changes in immigration law.
Far and away the best solution for your talent from far and away.
Extension of I-693 Medical Exam Validity Granted Through March 31, 2023

September 30, 2022

-

In order to become a permanent resident of the United States, applicants must undergo a medical exam to ensure that they will not trigger any of the health-related grounds of inadmissibility. For example, having a contagious disease such as measles, mumps or tuberculosis could render someone unable to become a permanent resident. Normally, USCIS considers […]

Expansion of Premium Processing Continues

September 19, 2022

-

Immigration processing times are not known for being quick – the opposite is sadly true as processing times for many case types have ticked up substantially over the past few years. However, good news is at hand for at least a few more categories of employment-based permanent residence, as USCIS continues its phased approach to […]

Within the Next Two Decades Population Growth in the United States will be Fully Fueled by Immigration

September 5, 2022

-

The Congressional Budget Office (CBO) predicts that within the next two decades population growth in the United States will be fully fueled by immigration. "As the effects of the pandemic wane and economic conditions in the U.S. improve, net immigration flows are projected to rise." In a new report released in July 2022, the CBO […]
Curray York & Associates has built a reputation on an ethic of excellent customer service and a deep respect for the needs of employers and their employees, as well as foreign nationals seeking immigration benefits through individual avenues. Our firm emphasizes a holistic approach to ensure that everyone, from political refugees, to CEOs, to the world's top scientists and college professors, benefits from our many years of experience and our high-quality legal services.
Email us today to learn if we can help you with your immigration issue.