Every Day We Open
Doors to the World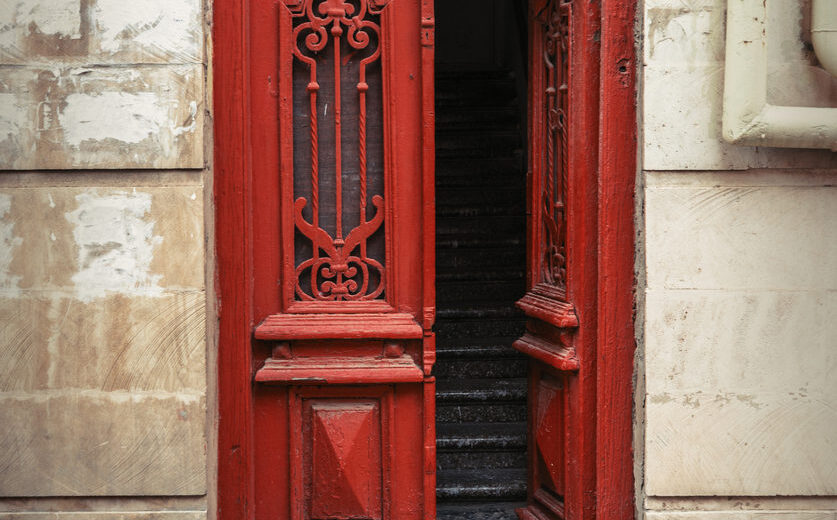 We partner with companies of all sizes to meet their individual immigration needs, and we have extensive experience handling all types of immigration matters.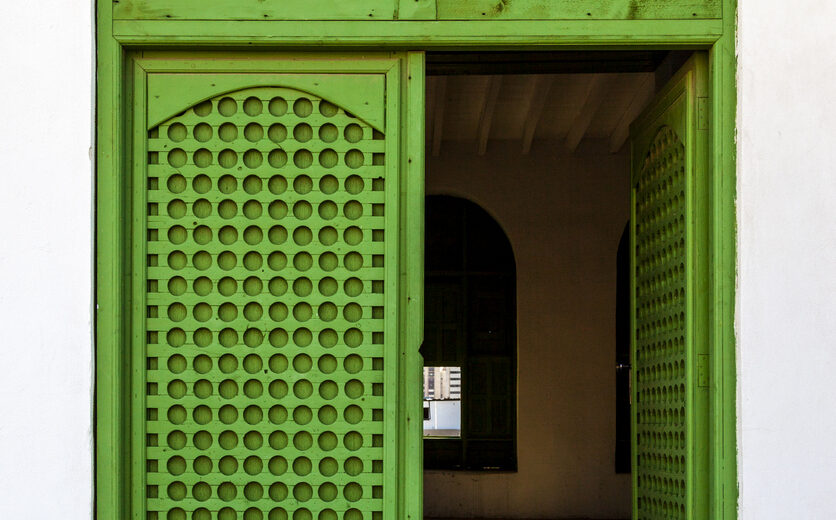 With more than five decades of combined experience, we excel at helping our clients meet their specific goals, and we regularly offer due diligence and training to keep clients ahead of changes in immigration law.
Far and away the best solution for your talent from far and away.
USCIS Issuing New I-797 Approval Notices for L-2 and E-2 Spouses

May 13, 2022

-

Pursuant to a recent USCIS policy change whereby the Service is now acknowledging that L-2, E-1, E-2, and E-3 spouses have employment authorization incident to their immigration status, U.S. Customs and Border Protection ("CBP") has confirmed that it is updating all L-2 I-94s for L-2 spouses, 22 years of age or older, to add "S" […]

EAD Automatic Extensions Increased from 180 to 540 Days

May 4, 2022

-

USCIS has implemented this change to help bridge gaps in employment authorization that have become spurred by lengthy processing delays. U.S. Citizenship and Immigration Services announced this week that they are increasing the automatic extension timeframe for employment authorization documents (EADs) from 180 to 540 days. This EAD automatic extension applies to immigration status categories […]

USCBP Encourages US Land Travelers to Apply in Advance for I-94 Cards & Offers Other Tips for Crossing the Border Faster!

May 2, 2022

-

USCBP is urging travelers who require an I-94 to apply and prepay online before arriving at the land border. A Form I-94 is needed by all visitors except: U.S. citizens, returning resident aliens, aliens with immigrant visas, and most Canadian citizens visiting or in transit. Travelers will be issued an I-94 during the admission process […]
Curray York & Associates has built a reputation on an ethic of excellent customer service and a deep respect for the needs of employers and their employees, as well as foreign nationals seeking immigration benefits through individual avenues. Our firm emphasizes a holistic approach to ensure that everyone, from political refugees, to CEOs, to the world's top scientists and college professors, benefits from our many years of experience and our high-quality legal services.
Email us today to learn if we can help you with your immigration issue.