Every Day We Open
Doors to the World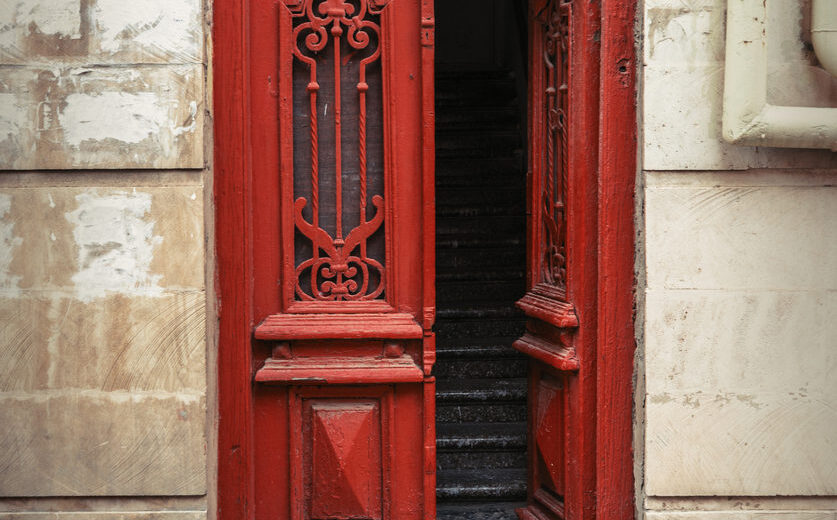 We partner with companies of all sizes to meet their individual immigration needs, and we have extensive experience handling all types of immigration matters.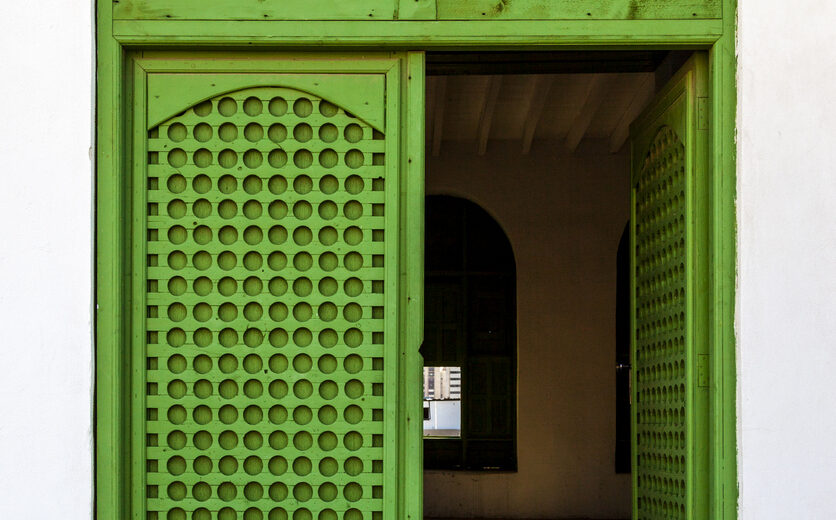 With more than five decades of combined experience, we excel at helping our clients meet their specific goals, and we regularly offer due diligence and training to keep clients ahead of changes in immigration law.
Far and away the best solution for your talent from far and away.
USCIS Rescinds Matter of Z-R-Z-C-

July 11, 2022

-

U.S. Citizenship and Immigration Services has rescinded Matter of Z-R-Z-C-, holding that individuals in temporary protected status (TPS) who apply for permission to travel abroad will now be found to have been inspected and admitted for purposes of adjustment of status. Individuals in TPS who would like to travel abroad will now be issued a new […]

Department of Homeland Security Announces an Expansion of Grant Funding for Citizenship Preparation Programs

June 30, 2022

-

The U.S. Department of Homeland Security (DHS) announced on Monday that the agency is providing up to $20 million in grant funding for citizenship preparation programs. This amounts to a $10 million increase from last year. These grants are awarded to organizations that provide naturalization preparation courses, English courses and U.S. civics instruction so that […]

CDC Lifts Order Requiring International Air Travelers to Present a Negative COVID-19 Test

June 16, 2022

-

The Centers for Disease Control and Prevention (CDC) has rescinded a 17-month-old requirement that people arriving to the United States by air test negative for COVID-19. The order rescinding the requirement of a negative COVID-19 test is effective as of June 11, 2022. Pursuant to a January 26, 2021 CDC Order, all air passengers ages […]
Curray York & Associates has built a reputation on an ethic of excellent customer service and a deep respect for the needs of employers and their employees, as well as foreign nationals seeking immigration benefits through individual avenues. Our firm emphasizes a holistic approach to ensure that everyone, from political refugees, to CEOs, to the world's top scientists and college professors, benefits from our many years of experience and our high-quality legal services.
Email us today to learn if we can help you with your immigration issue.