Lisa Helen York has practiced U.S. immigration law for over 20 years. Her practice focuses exclusively on U.S. immigration law with an emphasis on employment and family-based immigration. Her areas of expertise include advising institutes of higher education on immigration law, obtaining work visas (H-1B, TN, L, E, O, etc.) for both large and small companies, sponsoring foreign nationals for U.S. permanent residence through the PERM process, national interest waivers, outstanding researcher petitions, and extraordinary ability petitions.  She is also a recognized expert on F-1 and J-1 student visa issues.
Lisa graduated from the University of Denver Sturm College of Law in 2002. She earned her bachelor's degree in International Relations from the University of Colorado at Boulder in 1995 with a focus on Sub-Saharan Africa. She is licensed to practice law in the State of Colorado.
Lisa is an active member of the American Immigration Lawyers Association (AILA), a national association of immigration lawyers. From June 2014 until June 2017, Ms. York was elected to serve on the organization's Board of Governors.  In 2013, she was awarded an AILA President's Commendation Award.  She has served as chair and co-chair of numerous national and local AILA committees, including serving as Chair of AILA Colorado.
In her free time, Lisa likes to hike in the mountains of Colorado, trek around the world, and plans to become a world class sommelier when she retires (which will never happen because she loves practicing immigration law too much).  She enjoys the challenge of being a small business owner in this ever-changing world.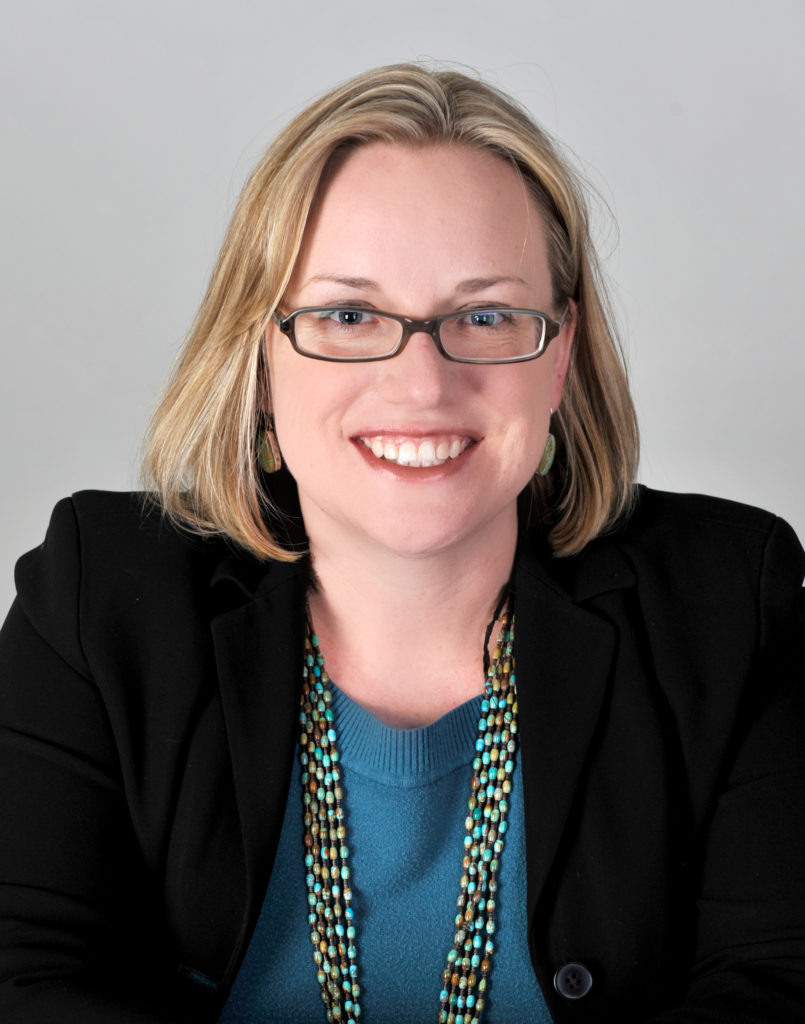 Lisa H. York | Managing Attorney