Every Day We Open
Doors to the World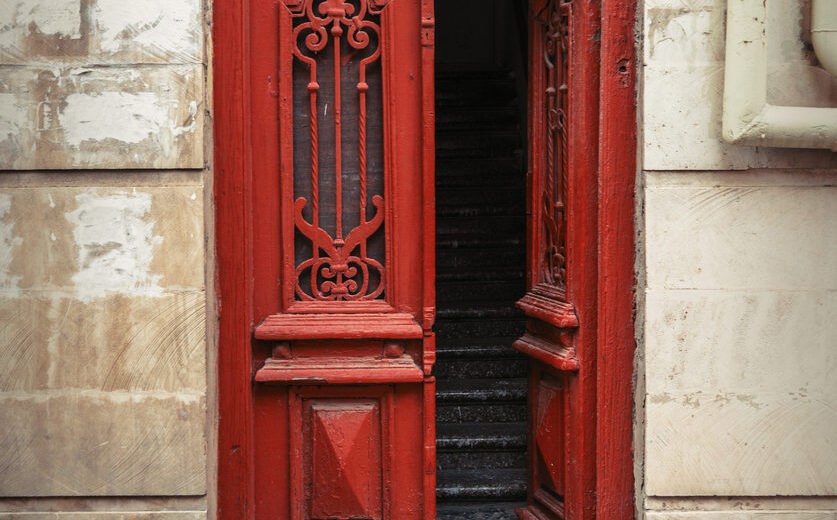 We partner with companies of all sizes to meet their individual immigration needs, and we have extensive experience handling all types of immigration matters.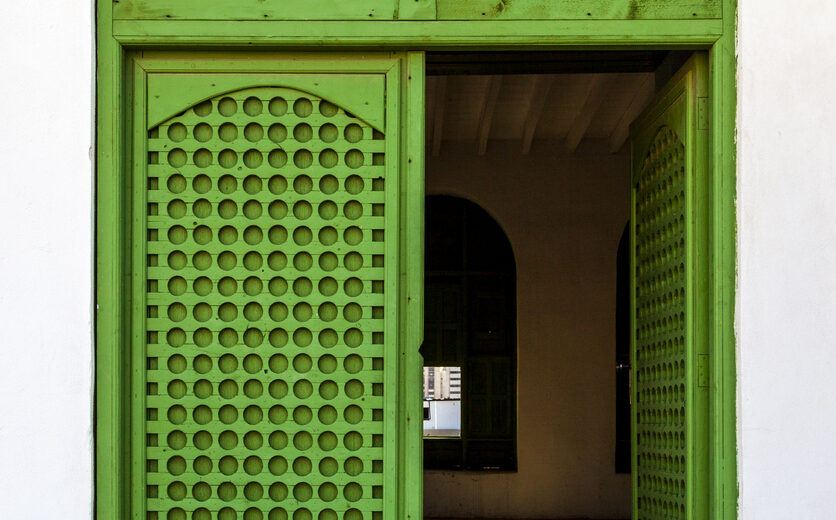 With more than five decades of combined experience, we excel at helping our clients meet their specific goals, and we regularly offer due diligence and training to keep clients ahead of changes in immigration law.
Far and away the best solution for your talent from far and away.
DHS Public Charge Updates

September 9, 2020

-

Earlier this year, the Department of Homeland Security's (DHS) rule on public charge inadmissibility went into effect, requiring the use of Form I-944 Declaration of Self-Sufficiency for adjustment of status applicants in deciding whether the applicant is inadmissible based on public charge grounds. Subsequently, a U.S. District Court imposed a nationwide injunction halting implementation of […]

Employment-Based USCIS Filing Fee Changes

August 11, 2020

-

Employment-Based USCIS Filing Fees Effective October 2, 2020 Immigration Form Current Fee New Fee Effective 10/02/20 Difference in Cost Percent Change I-129H1, Petition for Nonimmigrant Worker: H-1 Classification (H-1B, H-1B1) $460 $555 +$95 +21 I-129L, Petition for Nonimmigrant Worker: L Classification (L-1A, L-1B, Blanket L) $460 $805 +$345 +75 I-129E&TN, Petition for Nonimmigrant Worker: E […]

USCIS' $1.2 Billion Emergency Funding Request

July 1, 2020

-

In May 2020, U.S. Citizenship & Immigration Services (USCIS) reported a massive funding shortage that threatens the agency's operations.  USCIS is primarily funded by application fees, which have dramatically fallen this year for a number of reasons, including the COVID-19 pandemic, as well as the implementation of unnecessary and inefficient policies like requiring in-person interviews […]
Curray York & Associates has built a reputation on an ethic of excellent customer service and a deep respect for the needs of employers and their employees, as well as foreign nationals seeking immigration benefits through individual avenues. Our firm emphasizes a holistic approach to ensure that everyone, from political refugees, to CEOs, to the world's top scientists and college professors, benefits from our many years of experience and our high-quality legal services.
Email us today to learn if we can help you with your immigration issue.