Every Day We Open
Doors to the World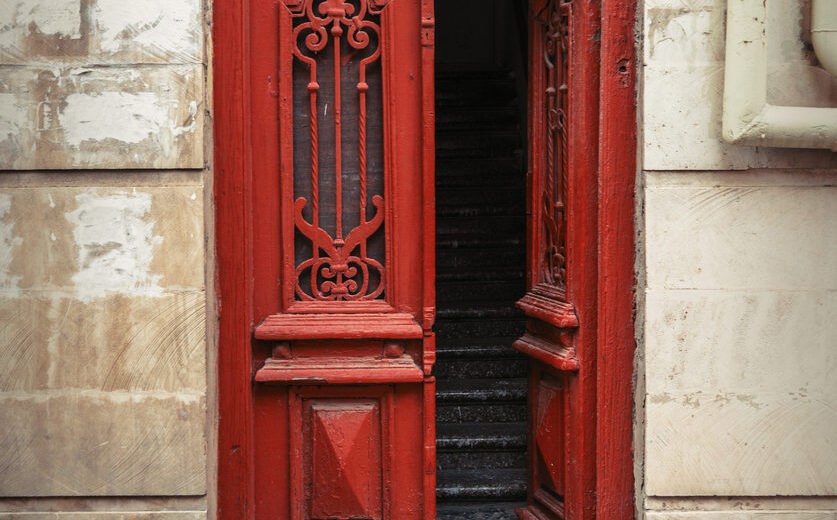 We partner with companies of all sizes to meet their individual immigration needs, and we have extensive experience handling all types of immigration matters.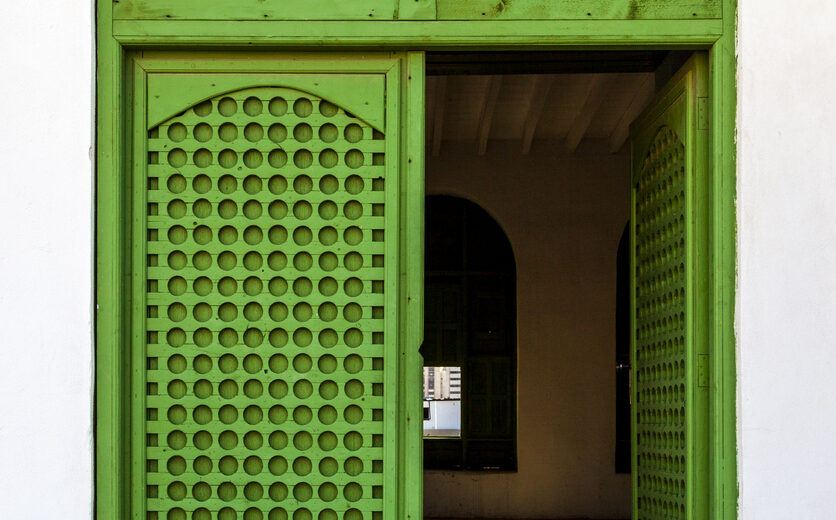 With more than five decades of combined experience, we excel at helping our clients meet their specific goals, and we regularly offer due diligence and training to keep clients ahead of changes in immigration law.
Far and away the best solution for your talent from far and away.
President Biden's Immediate Immigration Plan

January 22, 2021

-

On January 21, 2020, President Biden signed six presidential executive actions that will affect immigration and visas in the U.S. immediately. DACA: President Biden has instructed the Department of Homeland Security to preserve and fortify the DACA program and calls for legislation to provide a path to citizenship for DACA recipients. Deportation of Liberians: Due to foreign […]

DACA IS BACK!

December 9, 2020

-

In response to a court order issued on 12/4/2020, USCIS has announced that the DACA program will be fully restored, they will resume the previous DACA policies. Meaning USCIS will once again: Accept first-time requests for DACA Accept DACA renewal requests Accept applications for advance parole, and Extend current one-year deferred action and employment authorization […]

U.S. District Court Sets Aside DHS Specialty Occupation and DOL Wage Rules for H-1Bs

December 9, 2020

-

In October 2020, the Department of Homeland Security (DHS) issued the Strengthening the H-1B Nonimmigrant Visa Classification Program Interim Final Rule revising the definition of "specialty occupation" for purposes of the H-1B visa program. Concurrently, the Department of Labor (DOL) issued the Strengthening Wage Protections for the Temporary and Permanent Employment of Certain Aliens in […]
Curray York & Associates has built a reputation on an ethic of excellent customer service and a deep respect for the needs of employers and their employees, as well as foreign nationals seeking immigration benefits through individual avenues. Our firm emphasizes a holistic approach to ensure that everyone, from political refugees, to CEOs, to the world's top scientists and college professors, benefits from our many years of experience and our high-quality legal services.
Email us today to learn if we can help you with your immigration issue.