Every Day We Open
Doors to the World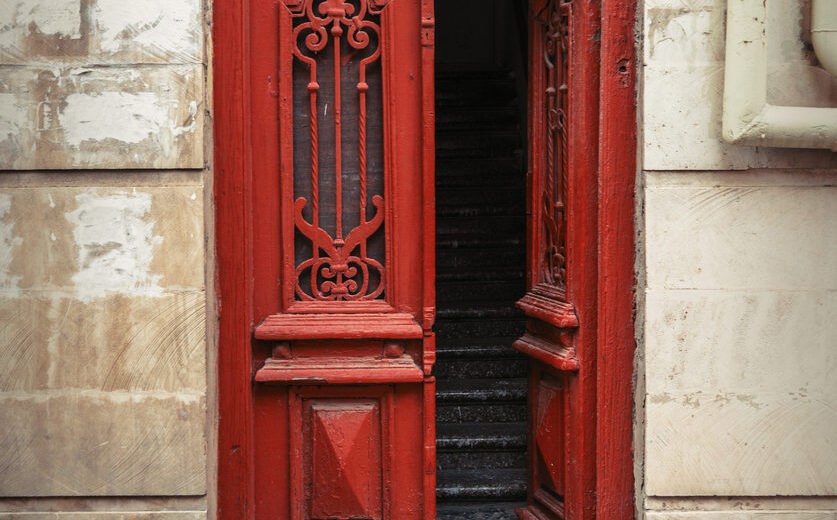 We partner with companies of all sizes to meet their individual immigration needs, and we have extensive experience handling all types of immigration matters.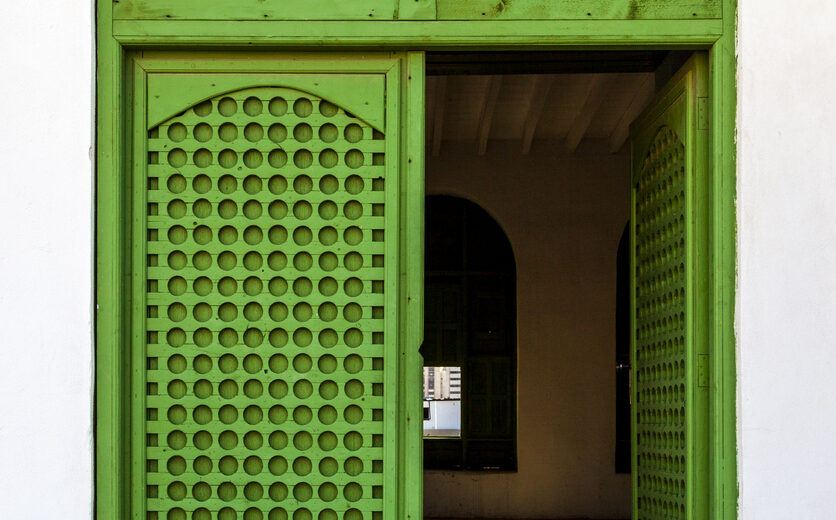 With more than five decades of combined experience, we excel at helping our clients meet their specific goals, and we regularly offer due diligence and training to keep clients ahead of changes in immigration law.
Far and away the best solution for your talent from far and away.
November 2020 Visa Bulletin is Available!

October 29, 2020

-

The U.S. Department of State released the November 2020 Visa Bulletin this morning. Visa availability in the employment-based categories will basically stay the same as in October 2020. Additionally, USCIS has announced that it will accept filings based on the "Dates for Filing" chart.

Without Notice USCIS Increases Premium Processing Fees, But Doesn't Expand the Program

October 16, 2020

-

On Friday, October 16, 2020, USCIS announced that it will increase the fee for premium processing from $1,440 to $2,500 starting on Monday, October 19, 2020. USCIS is implementing the portion of the Continuing Appropriations Act, 2021 & Other Extensions Act. (Pub. L. No. 116-159) that was enacted on October 1, 2020 and authorizes the […]

Proposed Changes to F, J, & I Visa Holders' Period of Stay

October 13, 2020

-

On September 25, 2020, the ICE published a proposed rule in the Federal Register which, among other things, eliminates admission for duration of status for F, J and I (International Media) visa holders. The comment period ends on October 26, 2020, after which the agency is required to review and consider all comments before publishing […]
Curray York & Associates has built a reputation on an ethic of excellent customer service and a deep respect for the needs of employers and their employees, as well as foreign nationals seeking immigration benefits through individual avenues. Our firm emphasizes a holistic approach to ensure that everyone, from political refugees, to CEOs, to the world's top scientists and college professors, benefits from our many years of experience and our high-quality legal services.
Email us today to learn if we can help you with your immigration issue.