Every Day We Open
Doors to the World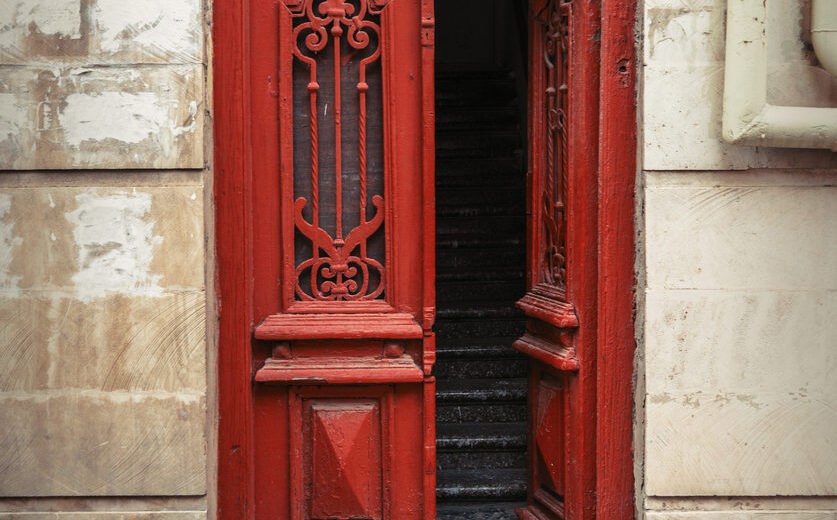 We partner with companies of all sizes to meet their individual immigration needs, and we have extensive experience handling all types of immigration matters.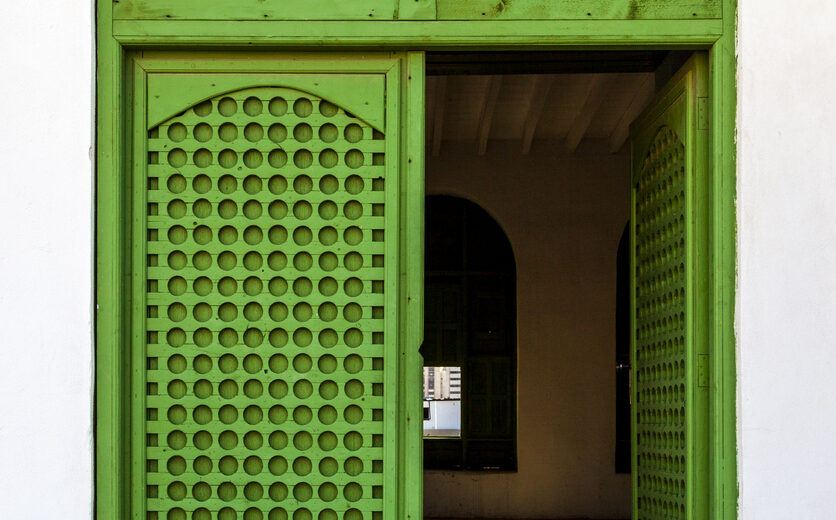 With more than five decades of combined experience, we excel at helping our clients meet their specific goals, and we regularly offer due diligence and training to keep clients ahead of changes in immigration law.
Far and away the best solution for your talent from far and away.
SCOTUS Convenes for a New Term, Expected to Rule on DACA

October 10, 2019

-

The Obama Administration created Deferred Action for Childhood Arrivals, or DACA, program, in 2012 to establish protections for children who were brought to the U.S. without proper immigration documentation. The program was available for undocumented foreign nationals who met certain requirements, including having arrived in the United States prior to 2007 when they were under […]

Students Protest Software Company Over ICE Contract

September 19, 2019

-

Over 1,200 students from more than 17 colleges, including Yale, Stanford, Harvard, and the University of California-Berkley, are pledging not to work for software company Palantir over its contract with Immigration and Customs Enforcement (ICE). Palantir has come under recent criticism for providing data-mining software for ICE's Investigative Case Management system, which is used in […]

DHS Proposes Rule to Charge H-1B Cap Registration Fee

September 5, 2019

-

On September 4, 2019, The Department of Homeland Security (DHS) published a notice of proposed rulemaking in the Federal Register that would amend current regulations to require petitioners filing an H-1B cap-subject petition to pay a registration fee. The rule proposes that U.S. Citizenship and Immigration Services (USCIS) would charge a $10 fee for each […]
Curray York & Associates has built a reputation on an ethic of excellent customer service and a deep respect for the needs of employers and their employees, as well as foreign nationals seeking immigration benefits through individual avenues. Our firm emphasizes a holistic approach to ensure that everyone, from political refugees, to CEOs, to the world's top scientists and college professors, benefits from our many years of experience and our high-quality legal services.
Email us today to learn if we can help you with your immigration issue.