Every Day We Open
Doors to the World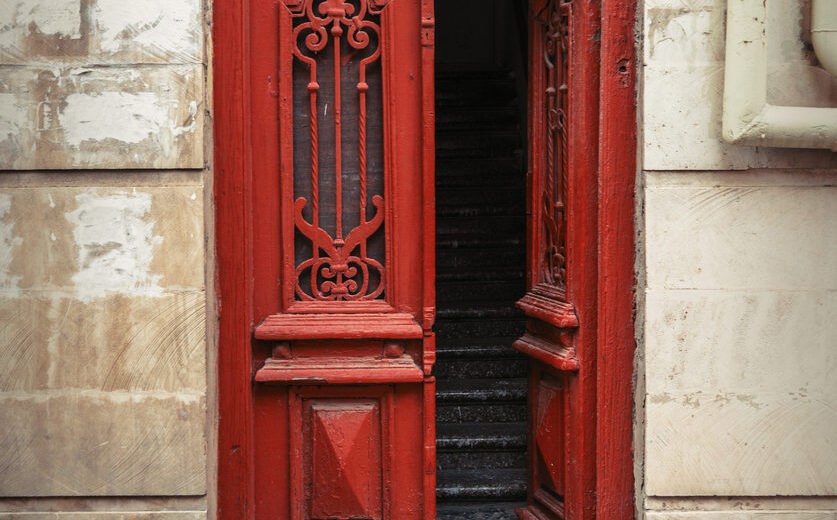 We partner with companies of all sizes to meet their individual immigration needs, and we have extensive experience handling all types of immigration matters.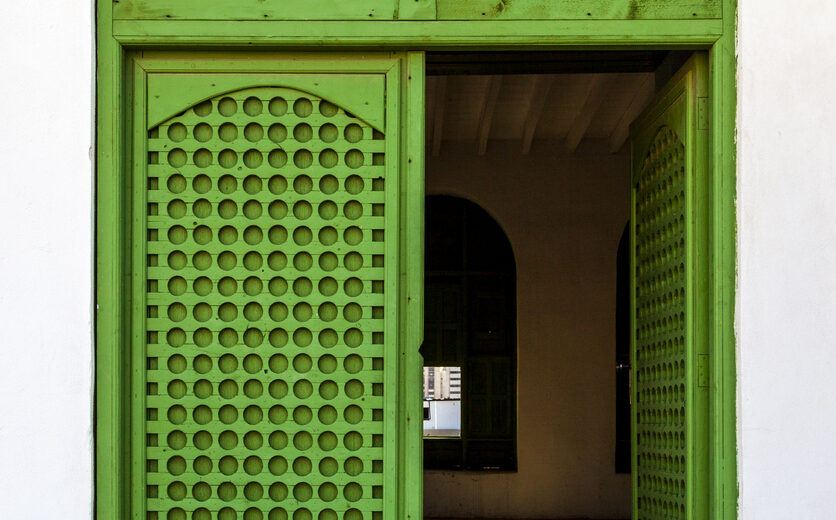 With more than five decades of combined experience, we excel at helping our clients meet their specific goals, and we regularly offer due diligence and training to keep clients ahead of changes in immigration law.
Far and away the best solution for your talent from far and away.
It's Official: Biden's Immigration Reform Proposal is Introduced

February 25, 2021

-

On February 18, 2021, the U.S. Citizenship Act was formally introduced to Congress. The proposed bill calls for comprehensive reform to all areas of immigration law. President Biden declared on this first day in office that he intended to "restore humanity and American values to our immigration system". The massive, 353-page bill, proposes innovative solutions […]

Biden Administration Rescinds Presidential Proclamation 10014; Immigrant Visa Ban Revoked but Nonimmigrant Visa Ban Remains in Effect

February 25, 2021

-

On April 22, 2020, former President Trump signed Proclamation 10014 temporarily suspending the entry of certain immigrants into the United States in light of the COVID-19 pandemic. On June 22, 2020, former President Trump signed Proclamation 10052 continuing Proclamation 10014 issued on April 22, 2020, and suspending the entry of certain nonimmigrants. On December 31, […]

COVID Guidance for International Students

February 22, 2021

-
Curray York & Associates has built a reputation on an ethic of excellent customer service and a deep respect for the needs of employers and their employees, as well as foreign nationals seeking immigration benefits through individual avenues. Our firm emphasizes a holistic approach to ensure that everyone, from political refugees, to CEOs, to the world's top scientists and college professors, benefits from our many years of experience and our high-quality legal services.
Email us today to learn if we can help you with your immigration issue.