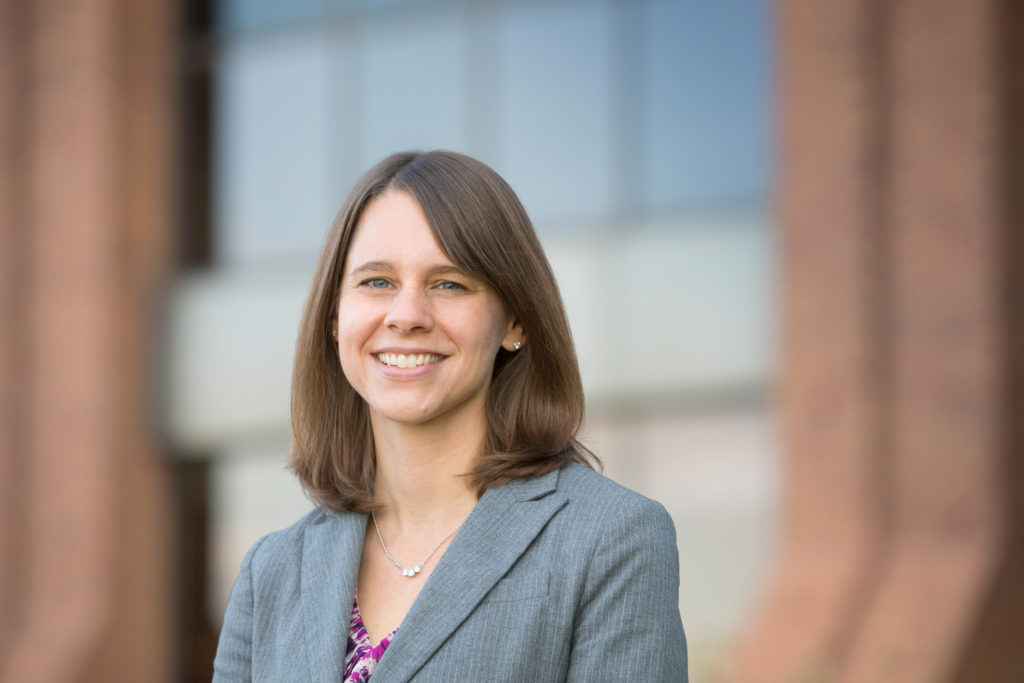 Caroline G. Lee | Attorney
Caroline Lee represents clients primarily in the areas of business and family immigration law. She has experience in nearly all areas of business immigration law, assisting employers and their employees with nonimmigrant visa petitions (including E-2, E-3, H-1B, L-1, O-1, and TN petitions) and immigrant visa petitions as well as permanent residence applications and I-9 compliance. In assisting her business clients, Caroline works with a wide variety of colleges and universities, research institutions, and private companies across many sectors. Caroline also represents clients in family-sponsored petitions, adjustment of status, naturalization, consular processing, petitions to remove conditions on permanent residence, K-1 petitions, Deferred Action for Childhood Arrivals (DACA) applications, and other case types.
Caroline earned her law degree with honors from The George Washington University in Washington, D.C. She also holds a Bachelor of Arts degree in Foreign Affairs from the University of Virginia. Prior to and during law school, Caroline worked as a paralegal and law clerk at the U.S. Department of State, where she provided key support to State Department attorneys in state-to-state and investor-state international arbitrations and complex negotiations. Before joining Curray York & Associates, Caroline was an attorney in the litigation practice group of a large Denver law firm, where she worked on a number of pro bono immigration matters. Caroline has served as a pro bono immigration attorney for the Rocky Mountain Immigrant Advocacy Network (RMIAN) on various matters, including U visa petitions and parole requests for detained clients, and is a member of the American Immigration Lawyers Association (AILA).
Outside of work, Caroline enjoys spending time with her family, exploring Colorado and the Southwest, hiking, and singing with a local choir.
COMMUNITY OUTREACH, AFFILIATIONS, AND PUBLICATIONS